Testimonials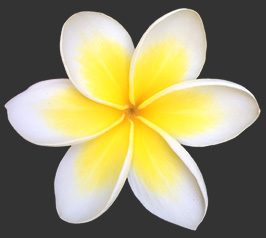 Thank you! Thank you! Thank you! I am so grateful for the experience. And I have soooo many things I'm processing. This is just such a beautiful journey. And I am so happy you helped me with this. You are extremely gifted!
C. from Hawaii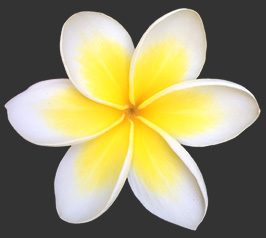 Courtney, thank you from all of my heart. I find myself feeling quite Light-hearted after our session, and being aware of an exquisite affection for the way everything works, and how it all flows together in and out of time and space; it's like I am falling in love with the Universe. There is simply no other way to describe it. The session and its process is an actual en-Lightening experience that left me buoyant and joyful.... Wow! I am so grateful and I look forward to our next session.
B. from Virginia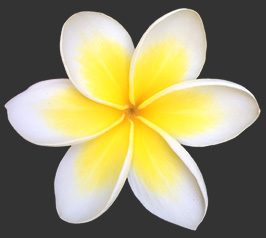 Courtney, what stands out from our session today is that I was able to connect into an authentic presence and I was also able to see and receive what I need to see at this particular time in my life. Because of this, I am now reconnected with a firm resolve to live from my deepest values. Thank you. You are so lucky to be helping people on a really deep level not just on the surface level.
M. from Hawaii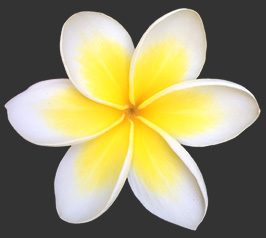 Thank You Courtney!! That was the best two hours I've spent in my life in a long time! I can't wait to schedule the next session!
A. from Virginia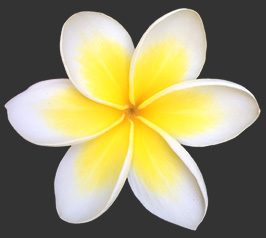 My husband and I just met Courtney and had an amazing and wonderful experience. We weren't sure what to expect but we definitely both got so much joy and personal insight/ growth from it! She is an amazing facilitator, very loving and professional. Already planning our next session. <3
E. from Michigan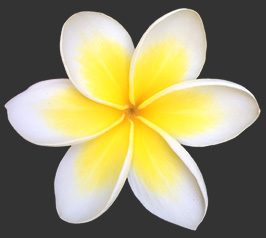 Just came out of my second session with Courtney. Wow, don't even know where to start. It was no doubt a life-changing experience. This will stick with me forever. She embodied a loving trust in herself and also in my own inherent wisdom. This created a safe and spacious container for me to bear witness to exactly what I needed to see from the past (including the more painful occurrences), gain more clarity and tenderness on the path of healing present wounds, and receive invaluable guidance from deeper places to carry into the future. I have no doubt that what I saw and received today will allow me to navigate the coming days and years of my life in a more conscious, connected, and loving way. My heartfelt gratitude to Courtney.
M. from California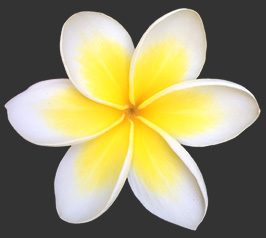 Hi Courtney, I really enjoyed my first session. :) I still can't believe how vivid some of the colors were and how my body felt in some of the places I went. I'm looking forward to listening to your recordings and continuing on this journey of discovery and healing.
C. from Virginia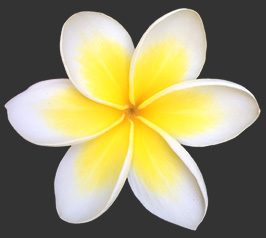 Courtney's personal experience with past life regression as a client coupled with her professional training from Dr. Brian Weiss & Carole Weiss makes her an excellent past life regression hypnotherapist. In addition, her background in meditation & education enhances her practice. Courtney is a sweet, caring person with a good heart and good intentions. I highly recommended Courtney for anyone who would like to explore and heal through past life regression.
J. from Hawaii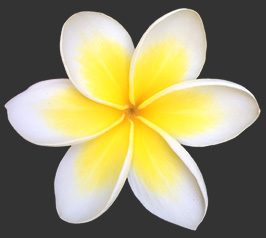 Hello Courtney. I listened to your radio interview. It is great. All the people I have told about past life regression were like, "what is it?" I think I can refer them to this link because this has a lot of answers. Thank you, you have helped a lot.
M. from Washington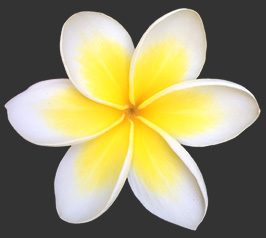 I am a bit of a control freak, so the thought of "going under" made me very anxious – Courtney immediately put me at ease and I don't think I have ever been as relaxed in my whole life as I was during my sessions with her… the whole world around me and all my stresses simply melted away, which allowed me to focus on my sessions (the 90 minutes felt like 10 minutes!).  Amazingly, I was completely energized and spirited when I "woke up" … I can't wait for my next session with Courtney.  I encourage anyone who has interest in exploring their past life (and present/future life) to try at least one session with Courtney.  You will become hooked!
E. from Virginia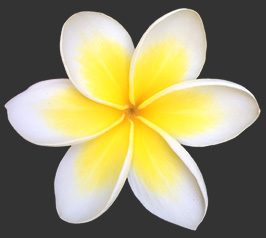 Courtney was genuine from the start, her heart is in the right place. She was very patient and allowed me the time I needed for the window to open. She is the real deal. I want to learn all I can so that I can teach by example.
B. from Washington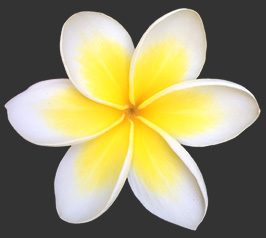 Courtney, I feel greatly privileged to have experienced my first session with you. Based on your skill and rapport, I can tell that, pretty soon, it'll be tough to get an appointment with you. Word of mouth travels fast when someone is talented at helping others. Also, I keep thinking about the lens I saw in my session and how it felt in my hands. ::: Bliss ::: I had a dream last night wherein I put the lens in my pocket and you were there to gently reminded me (as you did during the session), "It's okay, it's YOURS." Thank you for that encouragement.
B. from Virginia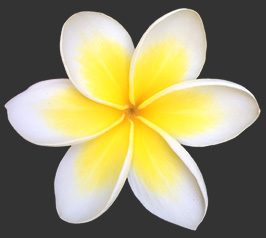 Past life regression can be a very intimidating process, certainly an intimate one. I can't imagine anyone being more gentle, comforting, and non-judgmental to lead me on that journey than Courtney. She made me feel completely at ease and yet still in control of where I wanted to go in my session. After hearing Courtney's story of her work in past life regression, I was more intrigued than ever to experience it once again. Courtney has helped me to see the possibilities of the growth and insight one can achieve through this modality. I hope to have more opportunities of discoveries!
S. from Hawaii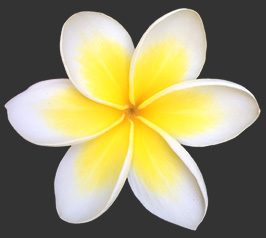 Thank you so much for our session today. I am amazed. I don't remember being this amazed in a while. I really can't wait to know more.
M. from Washington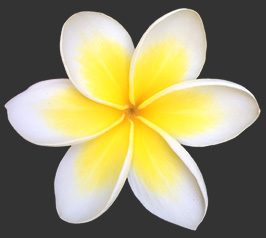 Courtney has a freeing personality, and in her freedom, she inspires others to pursue their own dreams.
E. from Massachusetts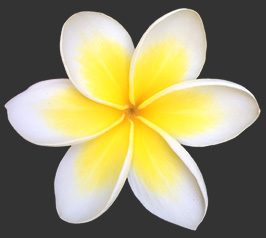 I met Courtney at Brian Weiss's Past-Life Therapy Training. We spent many hours together and some of them were our practice regressions. Courtney is gentle, loving and supportive.  When she offered to regress me, I hadn't yet experienced a past-life regression during the group regressions.  Despite me not having had an experience prior, she was able and effective in regressing me as well as helping me unravel my past-life experiences. I find that Courtney's rich personal experiences and a wealth of knowledge in the area of past-life regression makes her all the more appealing to work with.
S. from Kentucky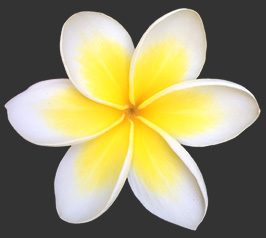 I had never done a past life regression before and was a little apprehensive about "going under"; however, Courtney quickly allayed my fears. She took the time to thoroughly discuss the process, what I could expect, the potential benefits; and her personal energy is very comforting and soothing, all of which allowed me to let go of the apprehension. The regression itself was very calming and brought me to a relaxed state that helped me to open up and really feel the experience that was occurring. In some ways it took a lot out of me emotionally; however, there is now a clearing and I feel unburdened and energized. I was very happy with my first visit so much so that I returned a week later, and will be back again soon. 
G. from Maryland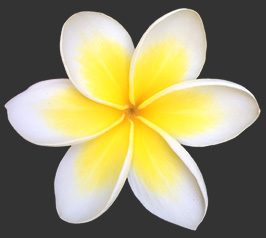 I came to the sessions to explore hypnosis and found the experience to be a fascinating awakening of forgotten memories and dreams from my present lifetime.  While I am not currently ready to experience past lives, the clear recollection of emotions, people, places, and dreams was engrossing and, at times, revealed deep personal insight. I very much appreciate Courtney's warm guidance and helpful discernment throughout this process and look forward to learning more from our future sessions.
C. from Virginia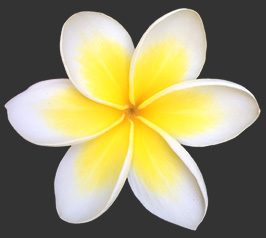 I felt very safe under Courtney's soothing voice to explore regression into past lives. I have been a meditator since 1979 and received a clear insight/awareness into objective looking at my thoughts through this process. I definitely recommend a private session with her!
Jaynine Nelson, Co-founder of Kailua Shambhala Meditation Center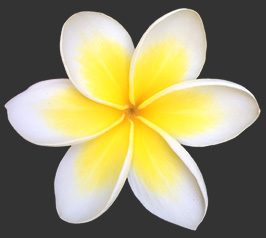 Never thought I'd try anything like this, but it was a good experience for me. My focus was on the future. Courtney was a gentle and professional guide. I'd do it, again.
D. from Virginia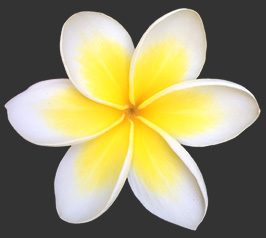 This is a testimonial that is extra special to me since it comes from my own (fabulous!) therapist, who regressed me each week for the last several months that I lived full-time in Hawaii. If you live in Hawaii, please check out her website. She is a very skilled practitioner.
"Courtney, I know you are going to be great at this. :)  And I want you to know that I am grateful to be a part of your journey... you have taught me many things about what past life regression can do. You are so advanced that I was unaware of the possibilities that go beyond just seeing past lives. Thank you for allowing me to be a part of your experience. :)"
Jamie K. Monroy, LCSW
Pictured is a lovely note I received from one of my classmates during the Past Life Regression Therapy training. She and I chatted during a break the day before, and she expressed her sincere appreciation of my intention for starting Pay It Forward Hypnosis, LLC. She trusted that my intentions were pure and sought me out to ask me to regress her that day. I feel really honored that she understood and believed in my earnest desire to help others through hypnosis. :)